Welcome to The
PIVOT Coaching Process
Want to improve your relationships?
We hear you and can help in multiple ways.
We created the PIVOT Coaching Process to help people have healthier relationships and live better lives. Through this process, we are creating significant, positive
behavioral change.
What is
PIVOT?
PIVOT is a process and a platform created to shift (or PIVOT) individuals, couples, and families from unhealthy relationships into healthy relationships. Let's face it. We all want to Live Better. Some of you might be in crisis, others might want to improve a specific aspect of your life. PIVOT is layered and individualized and is based on 15 years of research and success with thousands of clients.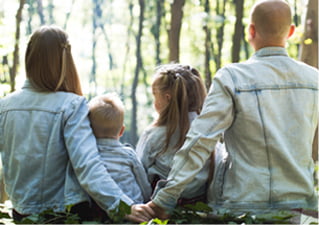 Immediate Solutions
PIVOT is an affordable, accessible way to get high-impact solutions, fast. If you want to change, you can call a PIVOT coach and get immediate help.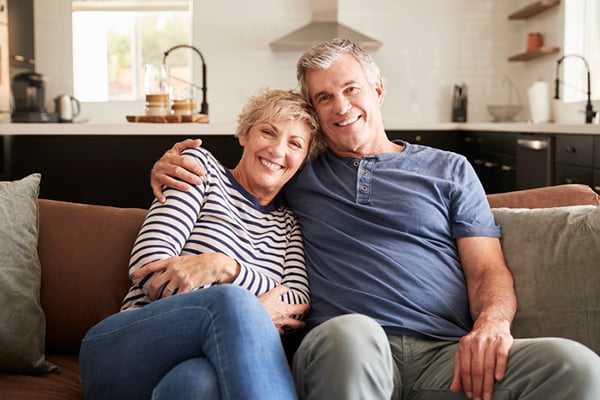 Change Begins Now
PIVOT will help you improve your relationships, especially for anyone who wants to shift - or pivot - to facilitate behavioral change.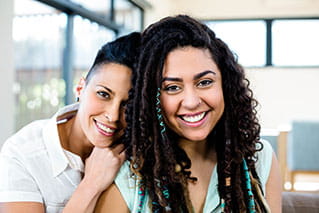 Be Your Best Self
PIVOT coaching is for anyone who feels frustrated, stuck or challenged by lack of forward progress in their life… shift happens.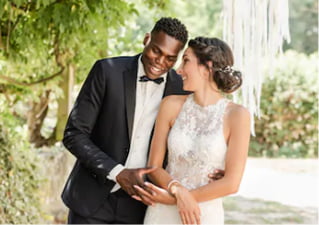 Improve Your Life
PIVOT is a unique organization for people who want to live a better life, with a new framework designed to understand yourself and implement in your everyday life. Less labels, more living.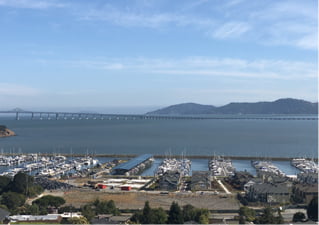 Fast Results
Want it fast? PIVOT offers short-term relationship retreats at The Glass House. These retreats provide a more intensive and supportive environment to accelerate growth.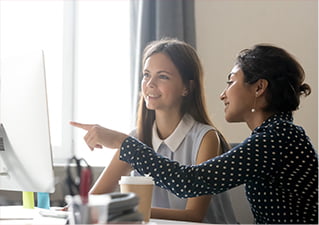 Certified Coaches
Attracted to our work? Inquire about how you can become a coach by attending our PIVOT Academy to become certified in the PIVOT Process.
#1 Amazon Psychology Best Seller:

#HealthyAdult
Just Published by Our Founder Lori Jean Glass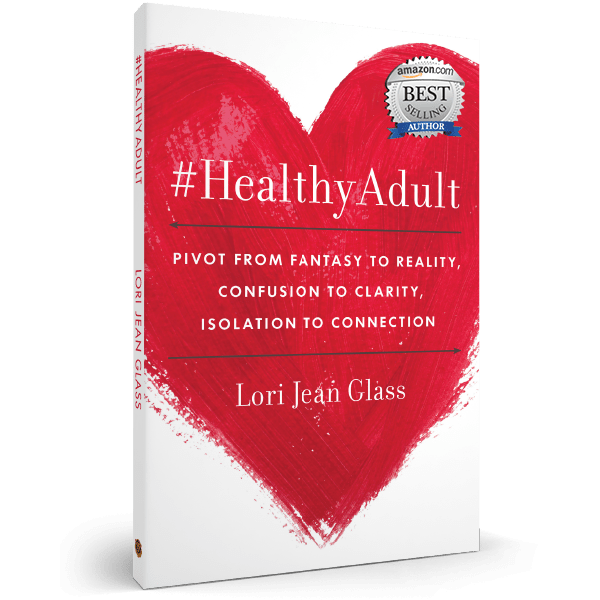 For years, clients and friends have asked Lori Jean Glass to write a book to share her experience in facilitating behavioral change after surviving multiple childhood traumas. Her #1 Amazon Psychology best seller – #HealthyAdult – can help you move from decisions that harm you and those you love into new more positive behaviors. Time to PIVOT from fantasy to reality, confusion to clarity, and isolation to connection!
Learn More
Buy Book
Live
Better.
Life can be complex
and relationships can fuel the challenges.
If you are uncomfortable due to relationship dynamics, listed below are some of the
common reasons why people choose PIVOT.
Want to live better
Increase self esteem
Feeling anxious and/or depressed in relationships
Learn how to define and use healthy boundaries
Dissipate and handle conflict in relationships
Temper codependency with others
Heal attachment wounds due to family of origin trauma
Navigate drama driven relationships
Find your voice in relationship and at work
Desire to date more effectively
Shift from confusion to clarity
Maintain positive self-talk
Eliminate secretive behavior
Process and understand grief
Take care of yourself when a loved one has addiction challenges
Challenging family dynamics
Isolation and relationally avoidant
Process a divorce
Conscious uncoupling
Heal from betrayal
Withstand relational withdrawal
Start Now – Live Better!
The PIVOT Process will provide high-impact solutions
to create healthy relationships.
Let's get started
Or are you looking for more information?
Please complete the form below, or call us at
1.855.452.0707
Frequently Asked
Questions
How do I get help?
Luckily, you don't have to go through this process alone. We offer personal weekly coaching with a certified PIVOT relationship coach specifically matched to meet your needs. For those of you who want immediate results, we have a 5-day relationship retreat at the Glass House. The PIVOT Coaching Process was designed to help individuals, couples, and families understand their attachment style, create healthier relationships, and start on the path towards a secure attachment. Think better. Feel better. Live better.
What is the frequency of sessions per month?
You can do it at your pace!
Weekly sessions with an experienced PIVOT coach are highly recommended to support you with behavioral change. Your progress is also supported by quick check-ins and text messaging with your coach between sessions and this is included in the cost.
What are the qualifications of the coaches?
Our coaches are all certified in the PIVOT process. Every PIVOT coach also has a diverse background in therapy and other coaching models.
How do we differ from other programs?
We are focused on helping you reach behavioral change in the shortest period of time with our tested, proven PIVOT Coaching process.
What is the format of the coaching sessions?
You typically meet your PIVOT coach in person or by phone. The coach is also available between sessions by text and email which is a game changer if you are struggling with relational changes. You will be receiving the curriculum with each session to study and apply to your life. You also have the option of hiring your coach for what we call a Personalized PIVOT which is a one or two day intensive that you do in person at The Glass House or in the comfort of your own home. What our clients are always impressed with is how much they get from our program.
How long does the PIVOT coaching program typically last?
Minimum of 3 months is highly recommended for good results. If you are in a challenging situation and you want repair quick, we suggest you come to The Glass House for a 5 day retreat to get started.
Are there YouTube videos, blogs, podcasts, etc?
How do I become a PIVOT coach?
Where are PIVOT coaches located?
We have coaches all over the United States, working with domestic and international clients.
How many clients has the PIVOT process impacted?
We have had the privilege to work with thousands of clients.