What we do
We advocate for your relational health … You feel better.
We provide high impact solutions … Your relationships improve quickly.
We are passionate about helping you shift … You will PIVOT.
We do this by providing a process that is individualized specifically for you, utilizing The PIVOT Process resulting in healthier relationships.
PIVOT from fantasy to reality, confusion to clarity and isolation to connection.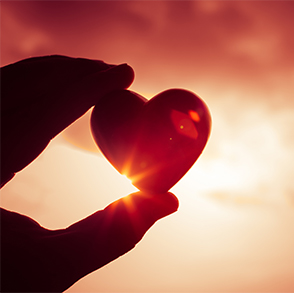 You start with wanting to improve your life. You are most likely having some relational challenges and want to get help. You are open to change and are ready to see what The PIVOT Process is all about.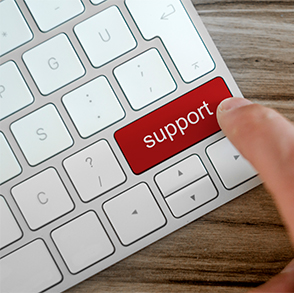 Next, we ask you to fill out our confidential questionnaire so we can get to know you better, evaluate what your needs are, and match you with one of our experienced advocates.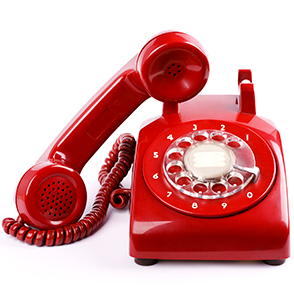 Your advocate will call you for an introductory call and from there – you will begin The PIVOT Process! The PIVOT Process consists of weekly calls, emails, text messages, and a curriculum that is selected individually for you. You design with your advocate the desired outcomes you would like to achieve while in the process.
When our mind thinks in alignment with how our heart feels and we have the courage to take proper actions with our feet, we have achieved a verticality that is honest, ethical, and authentic to who we are.
Lori Jean Glass
Who we are
We, at PIVOT, are advocates that consist of therapists and coaches all over the United States who have received certification in The PIVOT Process.
Lori Jean Glass founded the company, PIVOT. In an effort to facilitate relational change with her clients, she created a curriculum and an engagement system that has been helping others establish and maintain meaningful and authentic connections.
Our commitment to passionately show up to help our clients is the catalyst to our willingness to be advocates for the greater good in all relationships. When we connect you with an advocate, we take into consideration your requested wants and needs.
Every client has an introductory call to assure that they feel comfortable with the assigned advocate. Trust is instilled. Being seen and heard is honored. And, your advocate will work collaboratively with all parties concerned to give you a profound relational shift.
Let's talk about you.
Are you ready to start the PIVOT process now? Click Here!
Are you looking for more information? Fill out the form.