This post was updated on Apr 3, 2023
For some people, the period leading to their breakup is the toughest. For others, it's going through the actual breakup and dealing with the aftermath. For all of them though, it's the getting back into the game that is often most difficult. Depending on why you broke up, it is often hard to trust again and jump back into the pursuit.
Suffering the emotional turmoil that breakups inevitably cause can leave all of us significantly scarred and scared to move forward and find love again. However, it's important to move at your own pace, listen to yourself, and get over your breakup when you can. You can even learn how to heal and find love again at a relationship coaching retreat for singles by understanding yourself better and embracing positive change.
Is It Possible To Find Love After A Breakup?
A breakup's nowhere near the end of the road, not by a long shot. No matter your age, needs and wants, fears and strengths, know this – love's out there, waiting for you to find it. You can risk missing out on love if you shut down from resentment, depression, and fear.
While you may need some time to get over your breakup before looking for love, there are certain considerations to keep in mind:
It's not a good idea to jump into a new relationship too soon. Give yourself some time to heal and become truly ready to find love again.
Get clarity on what your wants and needs are. Now that you have learned more about yourself, really spead time considering what your want and needs are. If you have attachment scars and wounds from past relationships – including your own family of origin – look at what is realistic to want and what you need to avoid more pain. Realistic expectations are key. This is where a relationship coach can be helpful.
Don't avoid your friends and family when you're feeling down. Talking to them will help you feel better and help you believe you deserve your wants and needs. They can inspire you to soon be excited about finding love again.
Stay away from past relationship reminders, as they can get you back into your negative state all too quickly and stop you from realizing new love is possible.
Nurture your own mental health to prevent yourself from falling into a downward spiral of despair, thinking you won't experience the joy of love again. Reaching out to a relationship coach may be helpful to start the recovery process.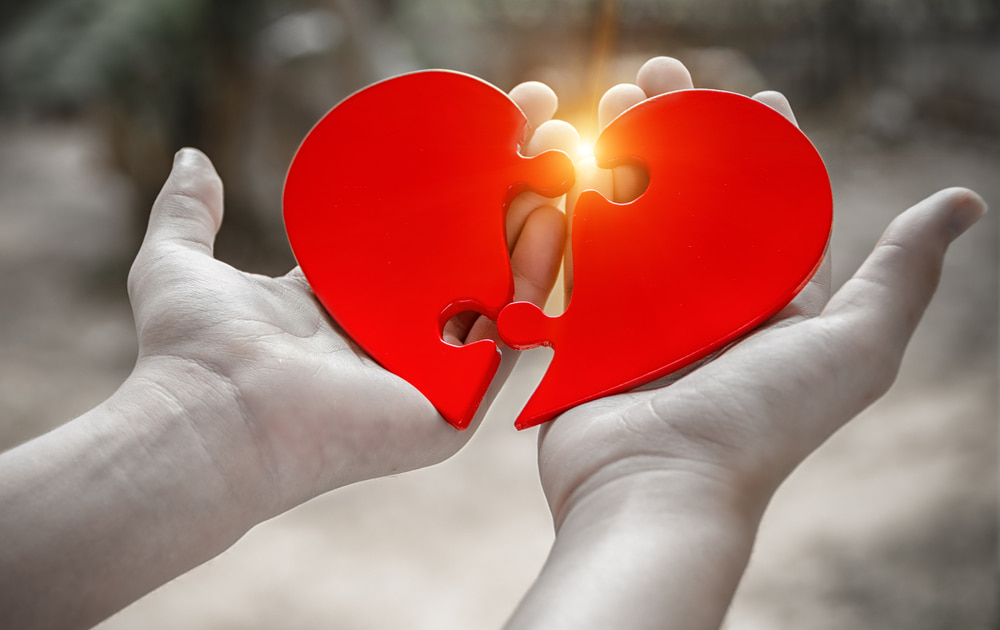 How Do I Heal A Broken Heart?
Getting over a breakup's one thing. Healing a broken heart is something entirely different.
When a new person comes along, you may realize that your heart's far from mended. You simply can't feel what you want or hope to feel, and you may find that opening up to a potential new partner is more challenging than you imagined.
You may find the following helpful to access positive energy which can help shift some of the residual pain.
Find a new source of fun, joy, and happiness other than being in a relationship. Learn to love yourself again.
Create a list stating all the things you love about yourself and the features you hope to improve.
Freely express your fears, feelings, and needs to those close to you and allow yourself to heal through sharing.
Avoid participating in activities that could remind you of your ex or your breakup, however, don't run away from acknowledging your feelings.
Turn to a relationship coach who can help you make better sense of everything you're going through.
How Long Does It Take To Find Love After A Breakup?
There's no answer to the amount of time it takes to find your love. However, know is can be difficult to find new love without actually starting to look for it. Know that you can't hope to experience love without being ready to experience it. Know that you won't find love without healing your heart and being open to new experiences, people, and feelings.
That can take as long as you need. Sometimes, you may feel well healed, and happy, and you may have left your past woes behind. You're just not ready to love again and to share moments, dreams, and hopes. That is ok! TAKE YOUR TIME. You are in charge of that clock – no one else is.
Focus on yourself, your openness, readiness, and willingness to love and be loved again. That way, you'll be truly ready for a new relationship and all the incredible feelings it brings. Don't push it away when you find it – recognize it and embrace it. And remember that those who have loved have hurt, and have also loved again.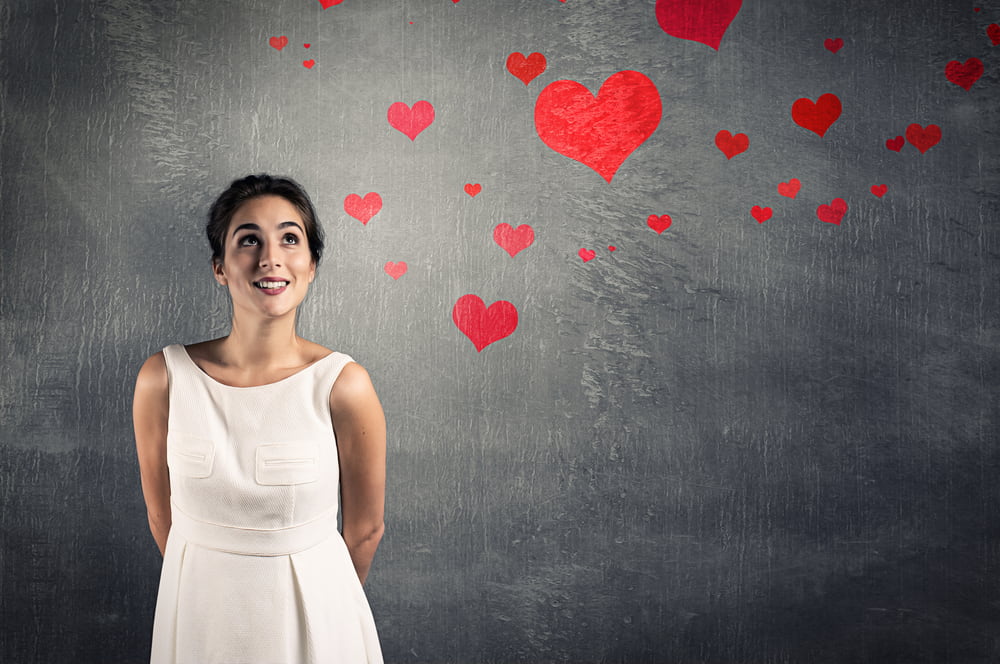 How Do I Start A New Relationship After A Breakup?.
When you're truly ready to be open and experience the joy of support, sharing moments, and looking forward to the future together, it's time to find love again. When that time comes, there's a lot you can do to make your new beginning easier:
Remember to embrace a positive mindset and be open to new people.
Be honest with yourself about what you want and don't want from your partner.
Prevent yourself from comparing new people with your ex.
Take it slow and enjoy every step of getting to know somebody new again.
Be your most authentic self and allow others to appreciate you for everything that you are.
Give your new flame some time and give yourself some time as well.
Look at the positives of your potentially new person.
Don't put up walls when entering a new relationship.
PIVOT's Here To Help You Facilitate A Relationship With Our Coaching For Singles
Know that couple coaching sessions and working on your relationship can be helpful to determine if you are in the right relationship. And, at times know that a breakup could be inevitable.
Know that's not the end of the road. Allow yourself to grieve for as long as you need and that you're going to get back up sooner than you might think. One day, you'll find yourself ready to begin dating again and find the love of your life. And at that time, it'll feel like the whole new world's opened up to you. If you're finding it hard to let go and move on, PIVOT's here to help you. Our advocates are here to listen to you and resolve your issues at our individual workshops. They have the experience, expertise, and empathy to help you. Reach out to us today and schedule an appointment that suits you.