This post was updated on Nov 28, 2022
Many of us find it hard to find a balance between being nice and putting our feelings aside to make the people around us feel good. While it may not seem like such a big deal, being a people pleaser can cause a series of issues in your interpersonal relationships and other areas of your life.
If you keep accommodating other people's needs without fulfilling your own, you may start to harbor resentment, anger, and hurt towards the ones you love the most. In many cases, these unresolved inner conflicts result in emotional withdrawal and unhealthy relationships that may benefit from individual relationship counseling and other forms of treatment.
Read on to find out about the dangers of being a people pleaser and learn how to stop.
Are You A People Pleaser?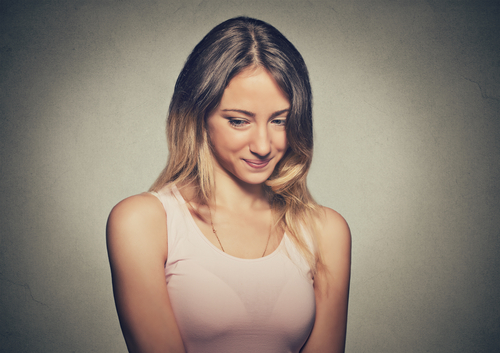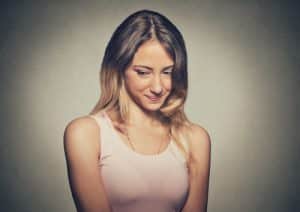 If you're unsure if you're simply a nice person or a people pleaser, you should take a look at how you tend to interact with other people. If you feel like you have to say yes to every favor that's asked of you, you may be leading towards the latter option. Either way, the best way to determine whether you are in fact a people pleaser is to understand how this pattern came about.
Why Do Some People Become People Pleasers?
As with most unhealthy patterns, people-pleasing starts in childhood. Some children learn very early on that the only way to earn love and acceptance from their parents is to be good and ready to please.
If your caregivers convinced you, consciously or unconsciously, that you had to do things for them and fulfill their wishes in order to be considered valuable and "good", it's no wonder that you're struggling with creating healthy boundaries and saying no in your adult life.
Signs of People-Pleasing 
The first step towards breaking your people-pleasing habit is to recognize how it manifests. Here are some of the most common signs that you may be a people-pleaser:
You think you're responsible for other people's feelings and try hard to make them happy with your actions.
You say sorry all the time and blame yourself for everything that goes wrong in your life, even if there's no reason to believe that's the case.
You avoid conflict at all costs and can't stand when someone is angry or displeased with you or your actions.
You feel uncomfortable saying no and accept favors and arrangements even if you would rather not go through with them.
You crave validation from people to feel good and tend to base your self-worth on the opinions of others.
Is People Pleasing And Codependency The Same?
Many people are confused by the differences between codependency and people-pleasing. While these two dynamics can overlap, they are different in some key respects. The main distinction has to do with the relationship between codependency and childhood trauma, specifically the role a person assumed in their family as a child.
For instance, a codependent may have had to act as the responsible adult to an addicted family member and, in turn, developed an attraction to addiction-prone and abusive partners. By contrast, people-pleasers tend to come from a family that neglected them or taught them they had to earn their love and attention by being good and willing to help.
The Danger Of Being A People Pleaser
Being a people-pleaser can have severe consequences for your overall well-being. Here are the main dangers of pleasing others to an excessive degree:
Resentment and bitterness
Losing one's identity
Being taken advantage of
Lack of respect from others
Extreme jealousy
Unstable relationships
How To Stop Being A People Pleaser (But Still Be Nice)
If you've realized that you have people-pleasing tendencies, you're probably wondering what you can do about it. Here are some useful tips:
Practice internal validation by building up self-worth. Focus on your own qualities and participate in activities that make you feel good about yourself.
Take small steps and give yourself time. Instead of rushing and saying no to everything straight away, try starting with small no's and go from that.
Set healthy boundaries. Start showing people how you feel about certain situations and choose to spend your time with individuals who make you feel at ease.
Practice self-care. Make sure to spend quality time with yourself every day doing what you enjoy the most, without pressure and feelings of guilt.
Learn How To Put Your Own Needs First With PIVOT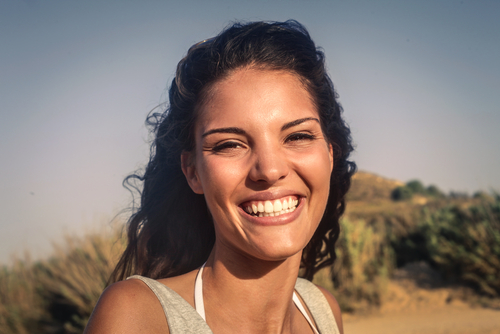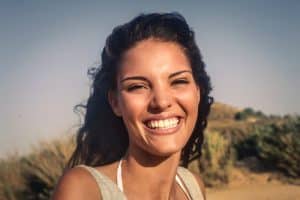 With over 10 years of success, the PIVOT process is a great way to start changing your life for the better. Whether you're looking for effective individual coaching or want to attend a relationship therapy workshop, look no further. What's more, we also offer five-day retreats at Glass House, a residential facility where you can transform your life through the PIVOT process.
Start working on your well-being today!