This post was updated on Nov 29, 2022
Personal growth can be rewarding and challenging. When you are in a relationship, it is easy to dedicate yourself to your significant other, sometimes neglecting yourself in the process.
However, focusing solely on your relationship can end up doing more harm than good. Why? Not allocating time for your own development for the sake of personal growth and your relationship can be detrimental, especially over time, leading to a need for online relationship coaching.
When you lose focus on yourself, you begin losing your own identity and become increasingly dissatisfied primarily with yourself, and consequently with your partner. Then conflict arises and the feeling of being disconnected from yourself and from your partner can leave you feeling neglected and alone.
What Is Personal Growth?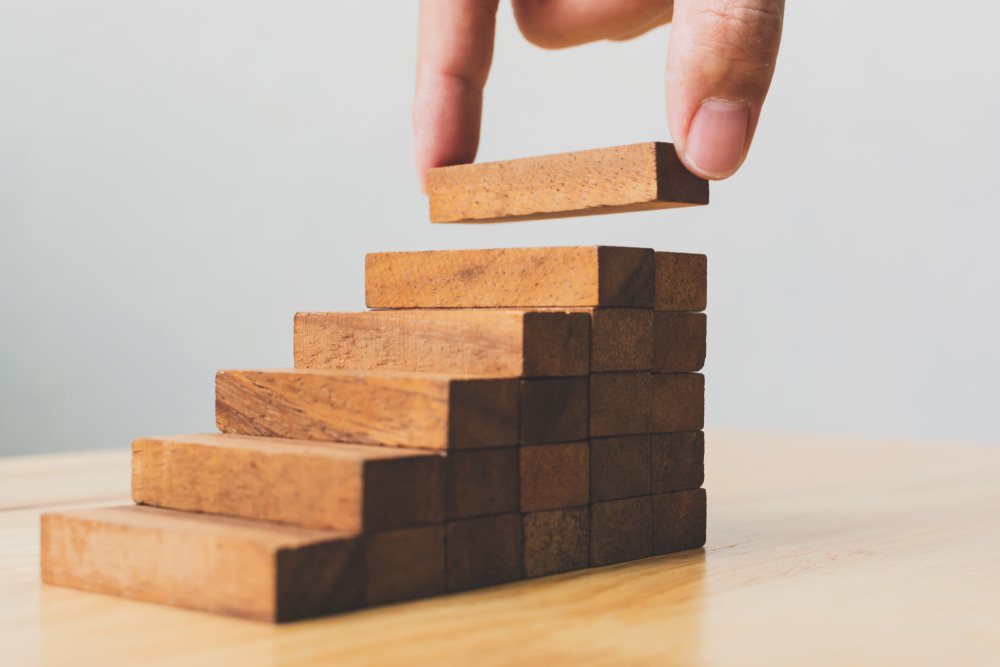 Personal growth is a process of improving yourself. However, the basic concept of personal growth is not only about development and improvement. It's also a transformation. The transformation we are referring to is primarily transforming your potentially detrimental habits into opportunities for positive change. You remain you, only a healthier version of yourself. You can become more grounded in who you are, not who others think you are supposed to be.
Why Is Personal Growth Important In A Relationship?
In your relationship, personal growth is key to your satisfaction with yourself. Relationships are, essentially, mental imprints of both partners' psyches and all that comes with that. This means that individual dissatisfaction can easily lead to relationship dissatisfaction which, in turn, can cause more serious problems.
On the other hand, both you and your partner can achieve personal growth together by participating in different activities and sharing various experiences. This way, you achieve both separate personal goals as well as growing alongside each other, strengthening your relationship.
What Are The Key Areas Of Personal Growth?
Personal growth is a term that unifies five key areas of individual development. In a relationship, this is applicable to both you and your partners' own personal growth. It also applies to the improvements you can make together, as a couple.
5 Areas Of Personal Growth
The five areas of growth identified in PIVOT (the Whole Perspective) are:
Intellectual: This refers to the development of the mind. It also relates to different cognitive functions that can affect your behavior, especially toward your partner.
Financial: This is how you respect your relationship with money. Are you able to care for yourself, pay your bills, or perhaps be comfortable if you are not the one making money? Money is a part of life regardless of how much or little you have. And, it is one of the top reasons why people are stressed.
Spiritual: Spiritual development mostly refers to finding your own inner peace, as well as peace with your partner within your relationship. This can be done in many different ways.
Emotional: This is an essential improvement area for self-esteem, romantic relationships, and interactions with other people. It focuses on learning how to develop and express your feelings, while also managing them. This also has to do with communication skills and appropriately feeling, managing, and tolerating feelings.
Physical: Finally, physical growth refers to taking care of the body and using it in various productive ways. Including movement, sex and touch.
How Do I Improve Personal Growth In My Relationship?
Kickstarting your personal growth is based on three main aspects of initiating change. They will help you identify the areas of improvement, and then provide you with a mental frame of how you can achieve the desired outcomes.
The three pillars of change include:
The identification of your current state and why you want to change it.
The identification of your desired state and why you want to achieve it.
The methods for achieving your desired state.
Upon accurately determining the reasons and clearly defining the areas you'd like to grow in, it's time to apply certain strategies that will help you achieve that state.
How To Achieve Personal Growth
Here are some useful techniques that can help you achieve your personal development goals across one or several of the five key improvement areas, both alone and with your partner: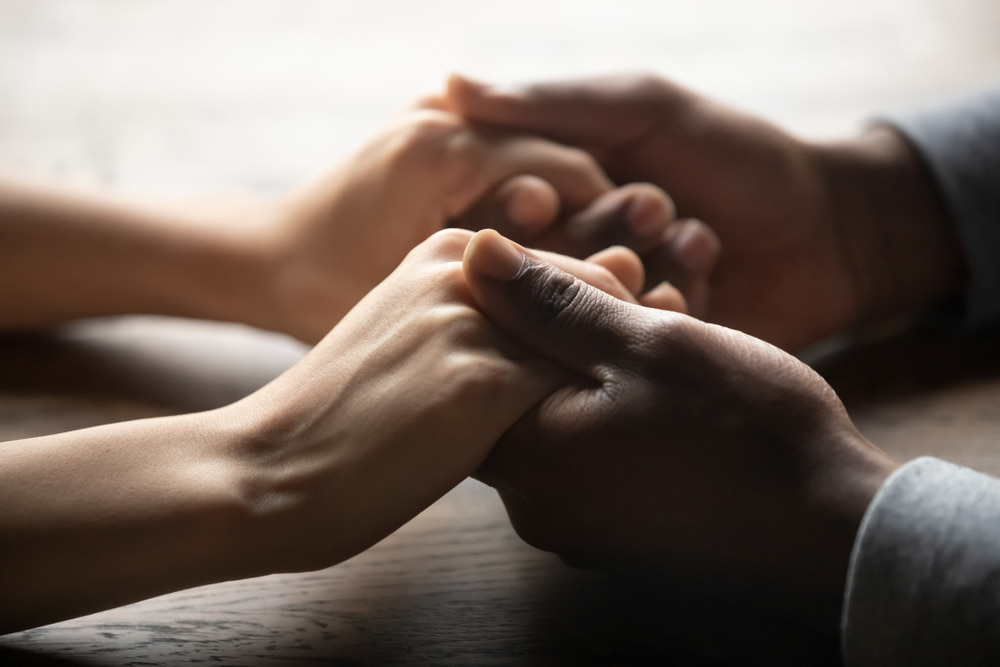 Read regularly, both fiction and nonfiction.
Try learning a new language and expand your horizons.
Pick up one new hobby that you've wanted to for a long time.
Make your personal space at home and work warmer and more comfortable.
Identify one of your fears and try to overcome it.
Start waking up a bit earlier and doing something with that time.
Adopt an exercise routine and get your body healthier.
Compose a letter to your future self.
Ask others for specific, kind, and helpful feedback, including your partner.
Acknowledge what you may perceive as any flaws you might have, embrace them, and see whether you would like to change them.
Get rid of one single unhelpful habit and replace it with a new, healthy one.
Start a challenge that can last a week, two, a month, or even longer.
Take a break and don't work yourself to the bone and be overly hard on yourself.
Consider reaching out to a coach who can help you work on your personal and relationship growth.
Try PIVOT's Online Relationship Coaching & Retreat For Couples
Personal growth is not just important before you start a relationship. It's an essential part of all healthy relationships. It will help you gain more confidence within your relationships, and it will also nudge you over the edge of learning the importance of saying "no" to your partner. Finally, it can also help you freely communicate about sex with your significant other. 
Personal growth doesn't stop when you enter a relationship – it continues. And all the relationship perks that come with it are only one portion of what makes it beneficial. It'll also help increase your own personal satisfaction and allow you to reach greater heights both as an individual and a partner. And PIVOT is here to help you start your journey of self-improvement. Our experienced and knowledgeable relationship advocates will help you learn to grow through our individual workshop activities and we can even help you grow within your relationship at our couples retreat for reconnection. Reach out to us today!