#HealthyAdult
Pivot From Fantasy To Reality, Confusion To Clarity, Isolation To Connection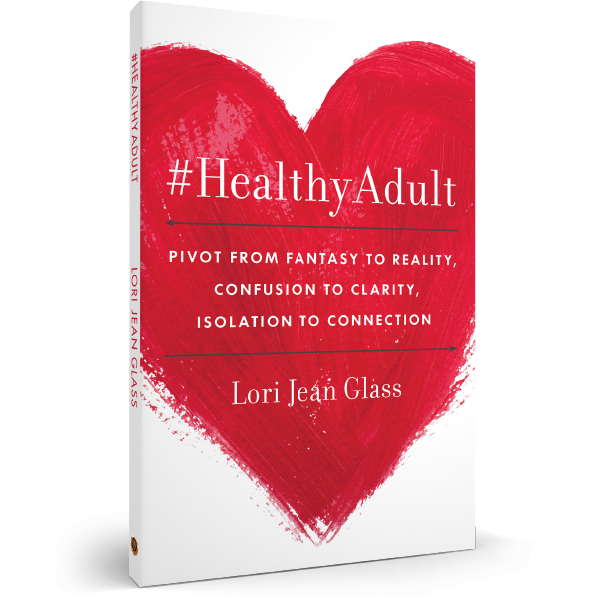 #1 Amazon Bestseller
In #HealthyAdult, Lori Jean provides insight and tools for addressing the psychological issues that sabotage relationships.
Inspired by her personal childhood trauma, Lori Jean reveals The PIVOT Process — a powerful method used to identify and then overcome the root causes of relationship challenges. Secure attachments happen and clarity is provided to handle conflict, confusion, and discomfort that comes up in relationships.
#HealthyAdult helps you understand how your pain binds your current relationships to your past. Then gives you insight into a process that can help facilitate your own behavioral change. Actionable, digestible, and doable, #HealthyAdult is a must read for anyone who wants to engage in healthier connections.
PART 1: ACKNOWLEDGING THE CRAZY
1. Getting on the Crazy Train
33
2. Different Tracks: Attachment Styles and Our Stories
55
3. From Fantasy to Derailment
87
PART 2: LOCATING THE SOURCE
4. Childhood: Developing Survival Patterns
115
5. Adolescence: Individuation
127
6. Adulthood: Tolerating until We Choose to Change
139
PART 3: BECOMING A HEALTHY ADULT
7. PIVOT: An Overview
153
8. Whole Perspective
167
9. Relational Circle Boundaries
179
10. Relational Alignment
199
11. Attaching with Your Healthy Adult through the Lens of Reality
219
12. True Vitality
239


Conclusion
253
Acknowledgements
257
About the Author
263

pivot from fantasy to reality,
confusion to clarity,
isolation to connection

"Lori Jean emulates strength, love, authenticity, and compassion."


—Robyn Cruze, co-founder, Wide Wonder; co-author, Making Peace with Your Plate
"She is a healer, ready to share the journey to a healthy adult with those who want it. Follow her path!"

—Richard Lipfield MA, MFT
"Lori Jean navigates the space between STUCK and CHANGE. #LoriJeanPivotsRight"

—Brad Lamm, teacher; founder, Breathe Life Healing Center; author, Just 10 Lbs. and How to Help the One You Love
"Lori Jean has woven a beautiful recovery tapestry out of the disparate threads and models of treatment theories"

-E. Hitchcock Scott, PhD, trauma and addiction services for 34 years
"I've had the privilege of witnessing the transformative work Lori Jean has provided thousands of people."

-Rosemary O'Connor, founder, ROC Recovery Services; author, Sober Mom's Guide to Recovery
Sign up for updates about the book and events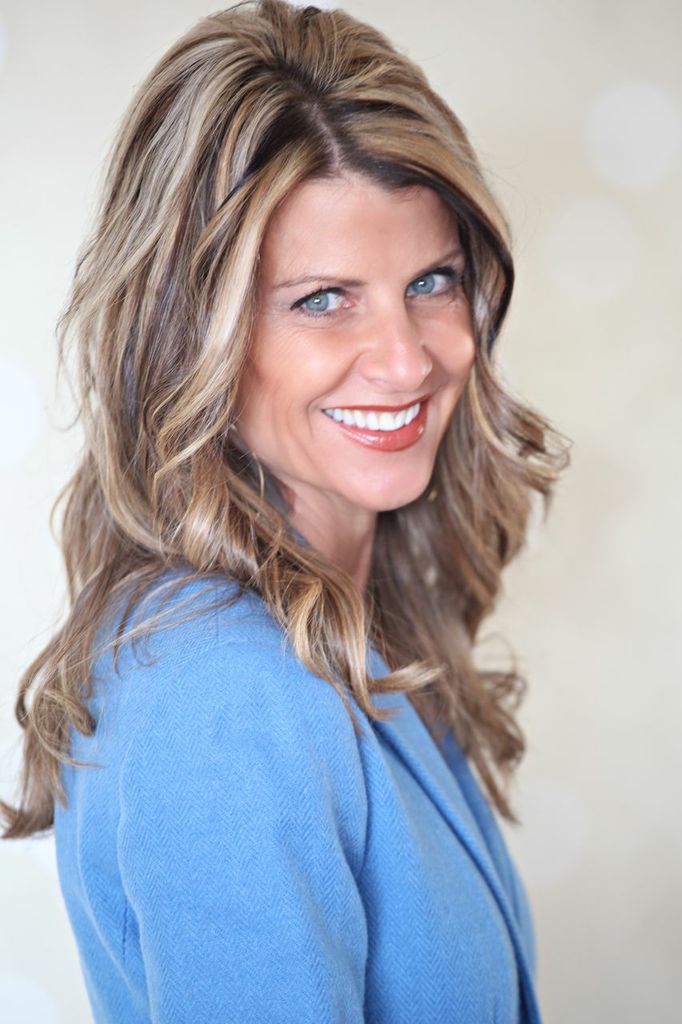 Lori Jean is an educator, mentor, relationship coach, and public speaker offering solutions for people having relationship challenges. She is current, passionate, and determined to help others repair and restore relationships – both personal and in the workplace.
A trained interventionist and certified relationship, professional, and bereavement coach, Lori Jean is also CEO and Founder of PIVOT… a relational alignment group – www.lovetopivot.com.
The PIVOT process is a curriculum created to help people repair and restore relationships. PIVOT is comprised of certified and trained coaches and therapists who help individuals, couples, families, and businesses.
Lori Jean was also the Executive Director of Clinical Operations for Five Sisters Ranch, until the founder retired. Lori Jean founded and opened The Glass House, which is a residential workshop program designed for individuals, couples and families who want to take a deep dive into the PIVOT process to achieve immediate relational repair and growth.